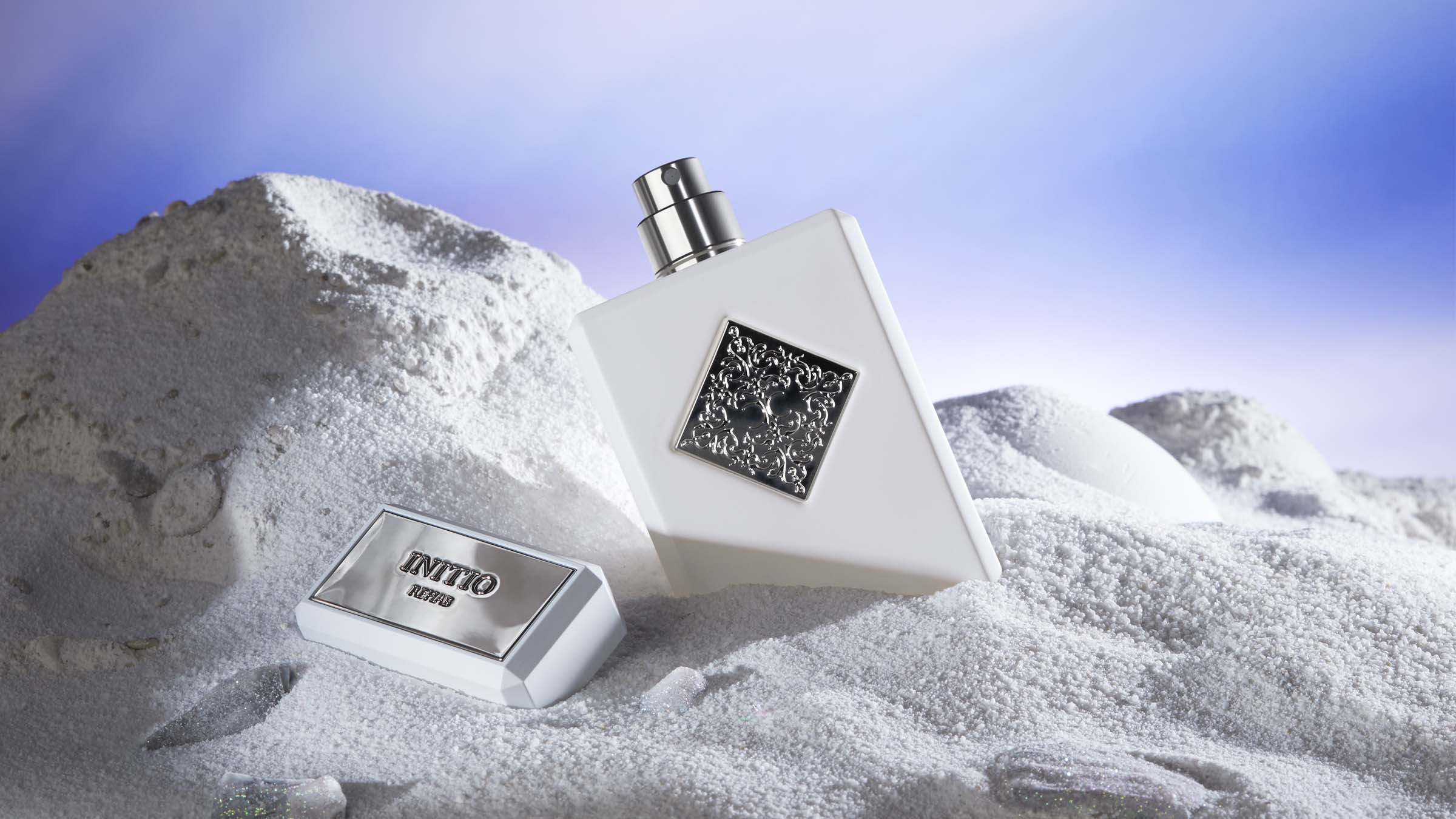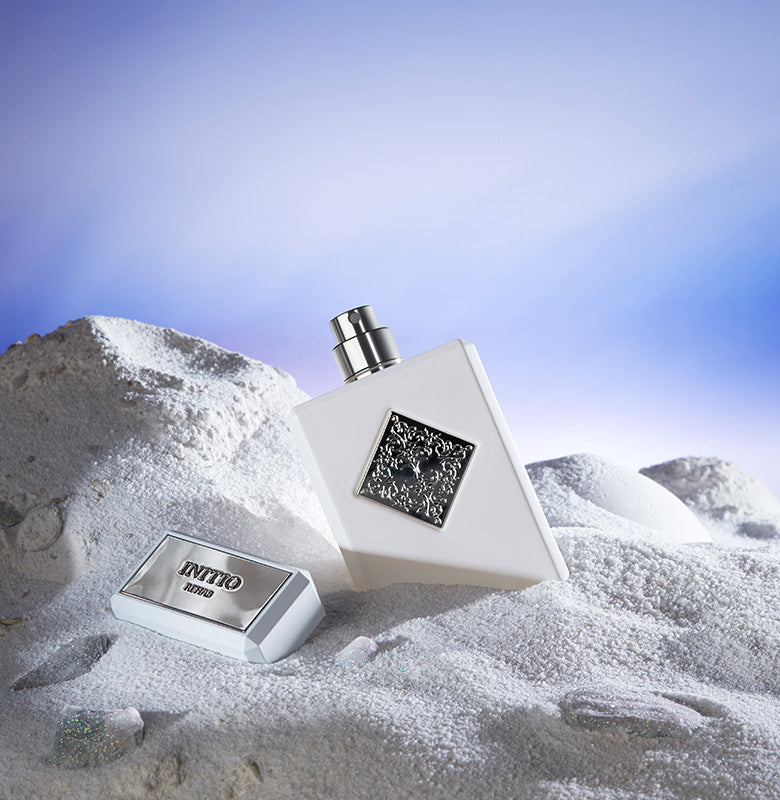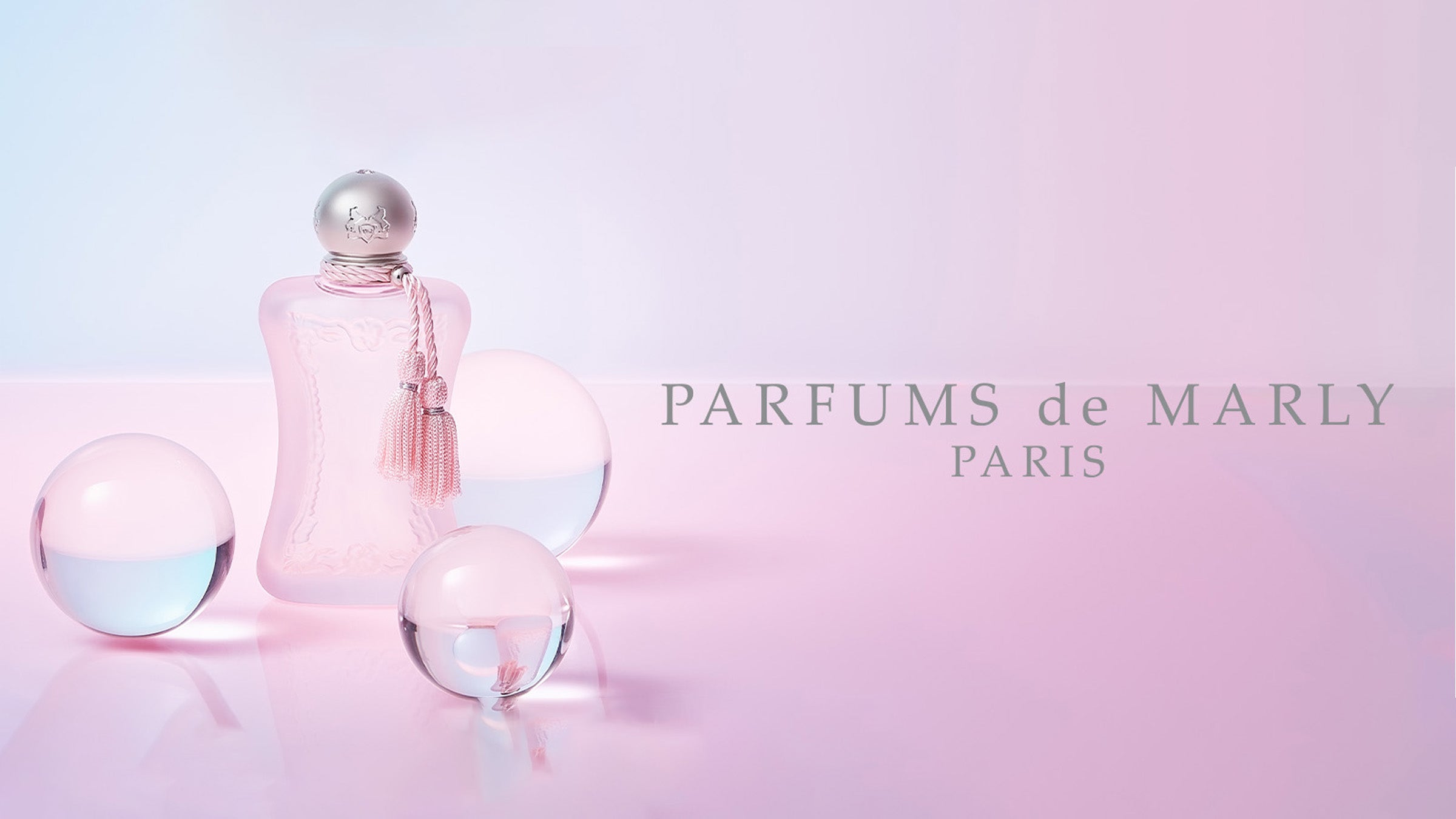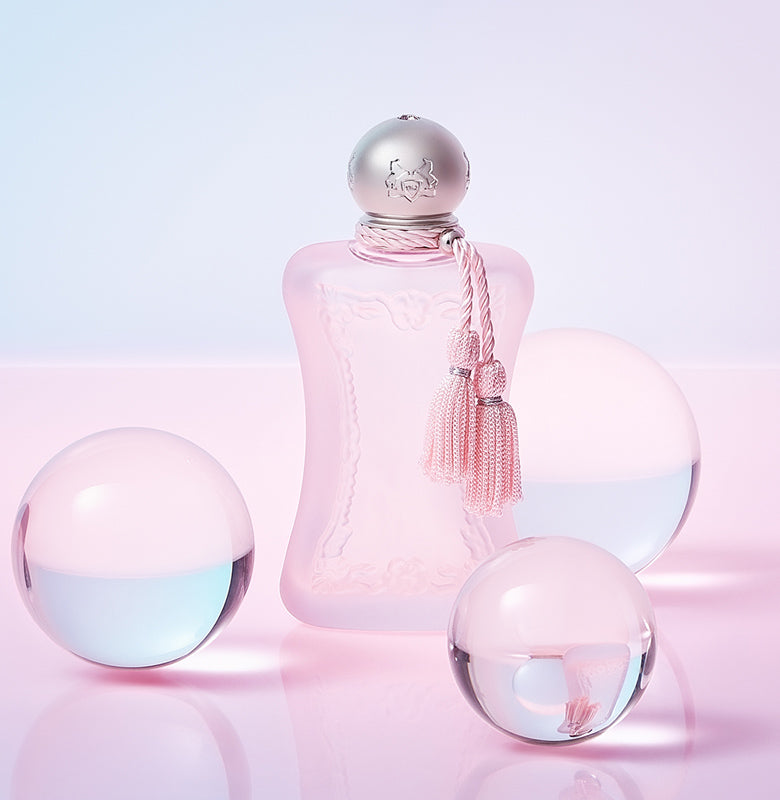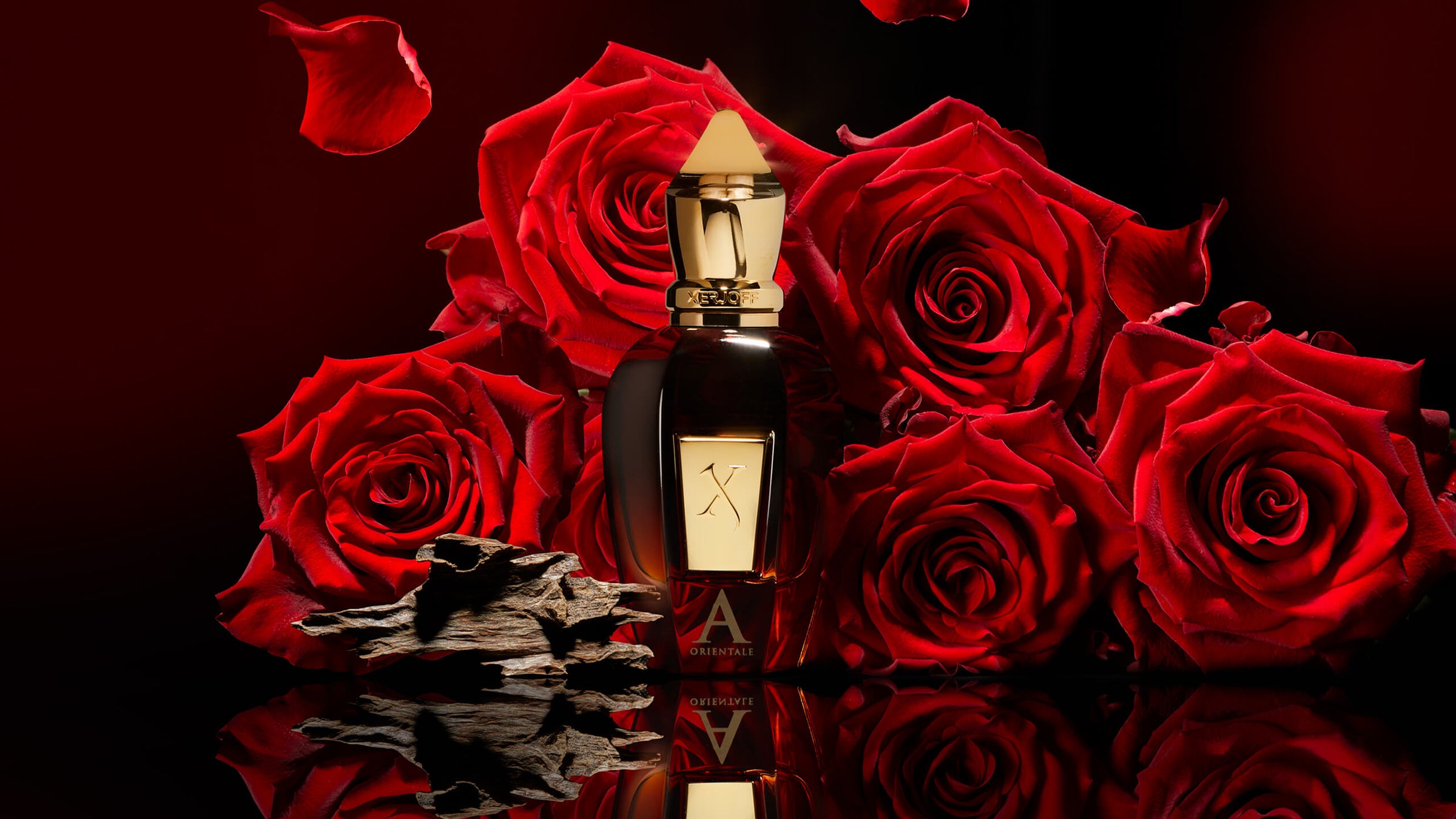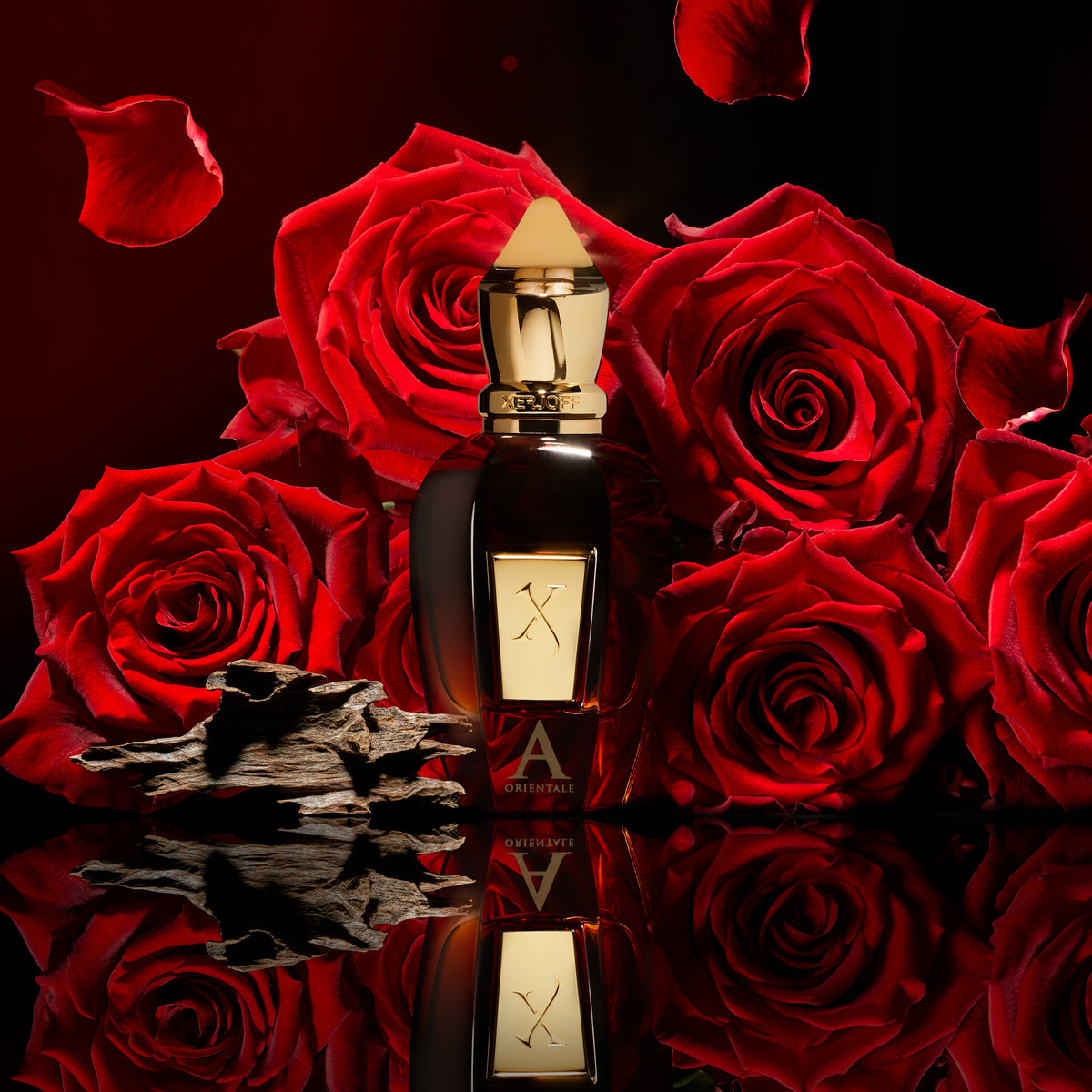 About us
In 1975, Mr Abdul Sattar Omer met with a senior representative of the esteemed watch brand Rado during a business trip to Switzerland. The casual, friendly discussions that ensued marked the inception of our journey in the world of watches and jewellery under the name of Sonraj.

While Sonraj initially established itself as a brick-and-mortar retail company with the nationwide chain of 'Collectibles' stores, we recognised the changing landscape amidst the digital revolution and the impact of the COVID pandemic. In response to the growing demands of Pakistani consumers, we proudly launched Gharyal, an all-in-one online platform catering to your luxury needs, ranging from watches and jewellery to perfumes and accessories.

Gharyal, part of the Sonraj family, is Pakistan's largest luxury platform, offering a diverse range of exquisite products. We are committed to provide a seamless shopping experience that reflects Sonraj's expertise and legacy. With renowned brands and a commitment to quality, Gharyal continues to expand, ensuring a comprehensive luxury destination.

VISIT US
Collectibles Outlets and Boutiques
We proudly showcase an exquisite collection of timepieces, representing prestigious Swiss, German, Japanese & Russian watch brands at our outlets located in the prominent cities of Pakistan.
Karachi – Lahore – Islamabad – Faisalabad – Quetta