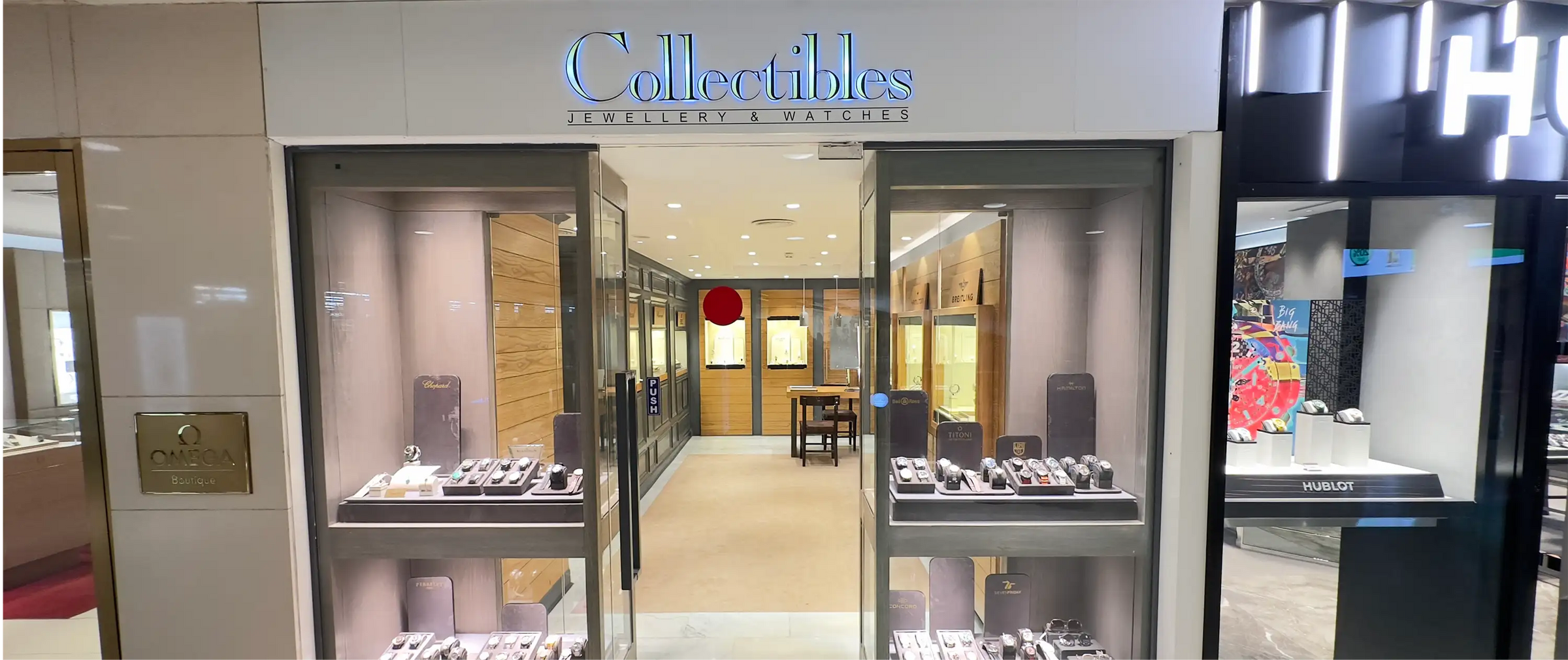 Visit our state-of-the-art 'Collectibles' boutique located in Dolmen Mall, Clifton, Karachi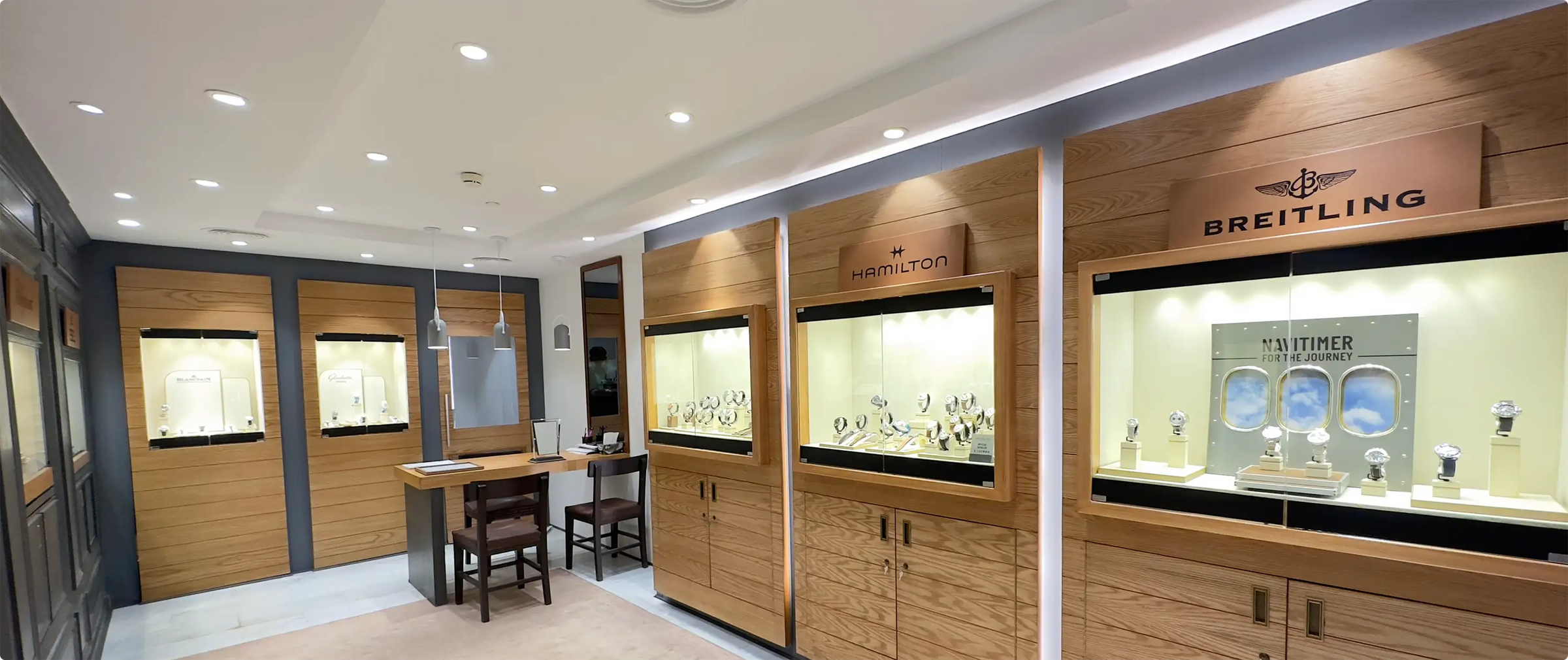 Visit our state-of-the-art 'Collectibles' boutique located in Dolmen Mall, Clifton, Karachi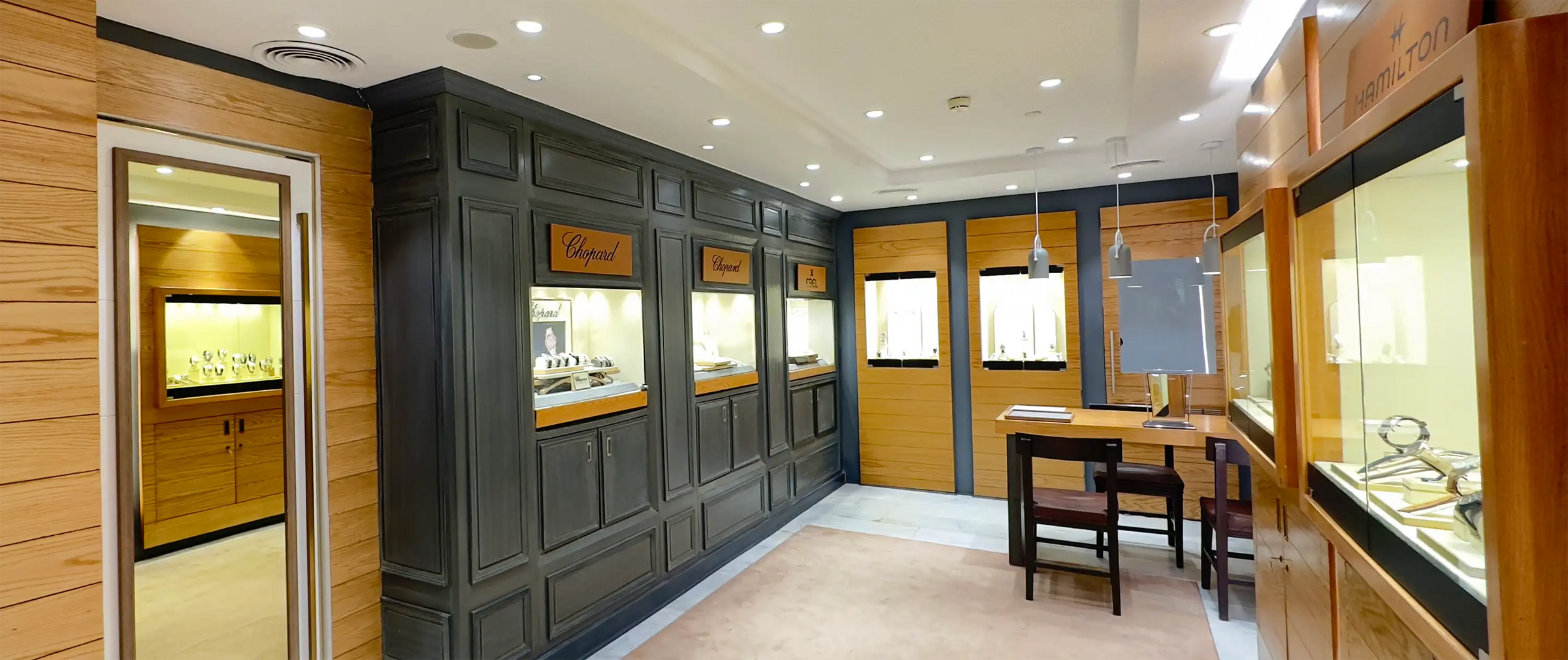 Visit our state-of-the-art 'Collectibles' boutique located in Dolmen Mall, Clifton, Karachi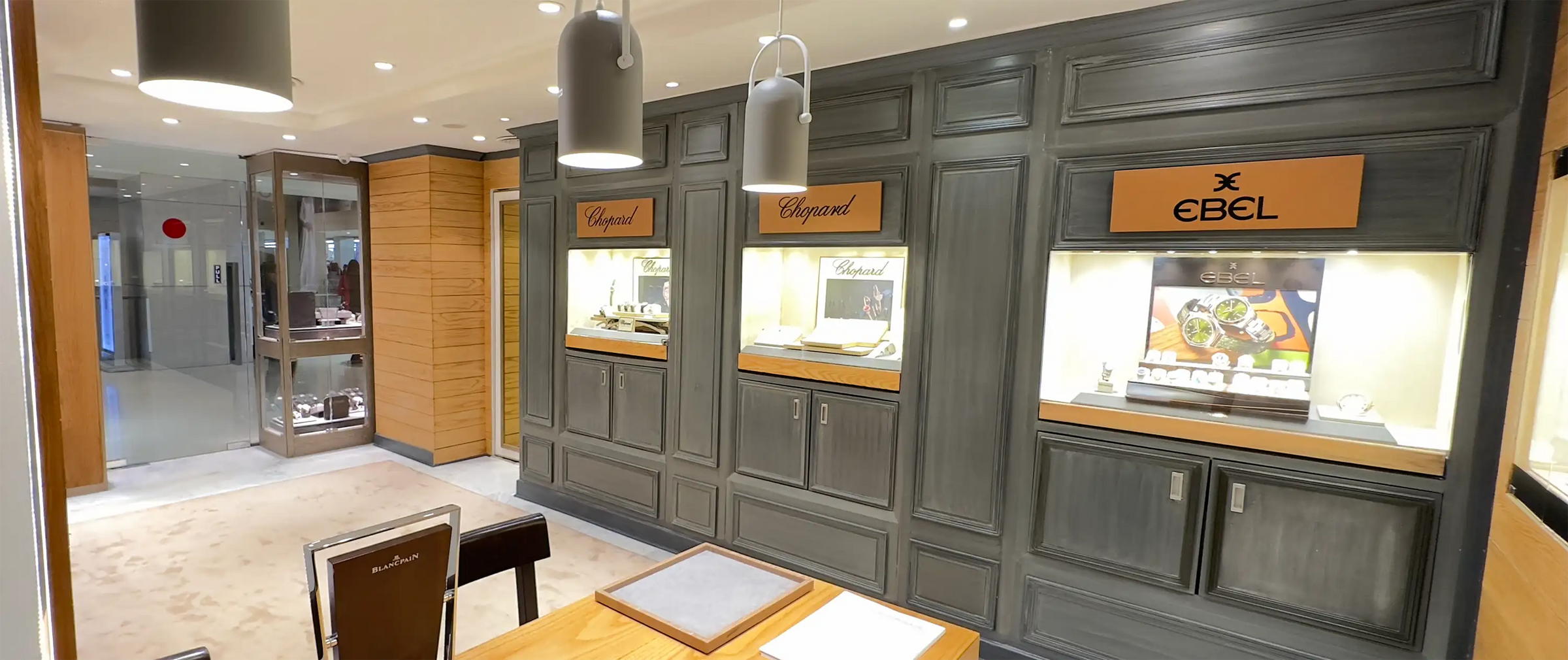 Visit our state-of-the-art 'Collectibles' boutique located in Dolmen Mall, Clifton, Karachi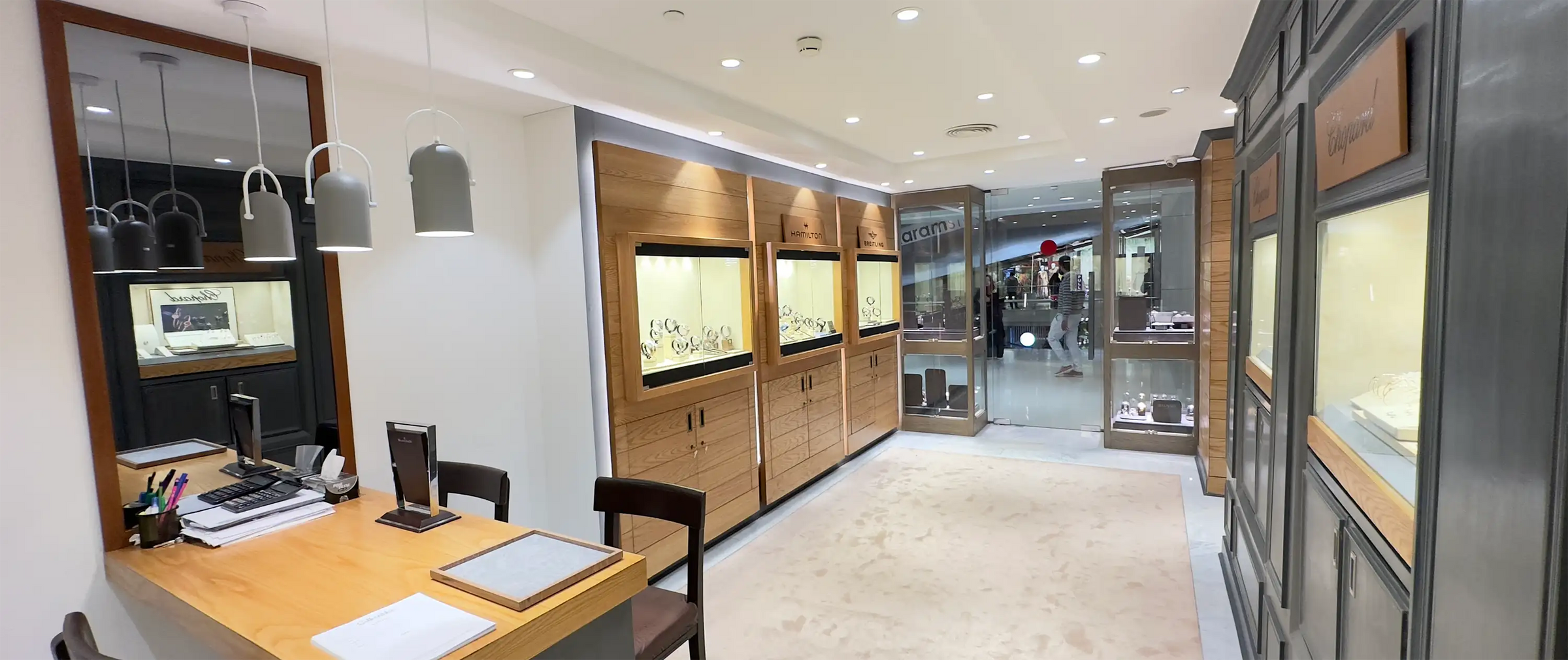 Visit our state-of-the-art 'Collectibles' boutique located in Dolmen Mall, Clifton, Karachi
About Ebel
In 1911, Eugène Blum and Alice Blum, née Lévy, embarked on their watchmaking journey in La Chaux-de-Fonds, establishing the brand Ebel. Their shared initials gave birth to the name "Ebel."

Through the years, Ebel made significant strides, producing wristwatches for Cartier in 1972 and unveiling the iconic "Sport Classique" collection in 1977, proudly embodying the title "The Architects of Time." As a dedicated user of Zenith El Primero movements, Ebel revitalized their production, becoming synonymous with precision.

Today, Ebel is renowned for their men's sports chronographs and delicate women's models, Ebel showcases remarkable collections like the 1911 Chronograph, Classic Wave, Beluga, E-Type, Discovery, and Sportwave.