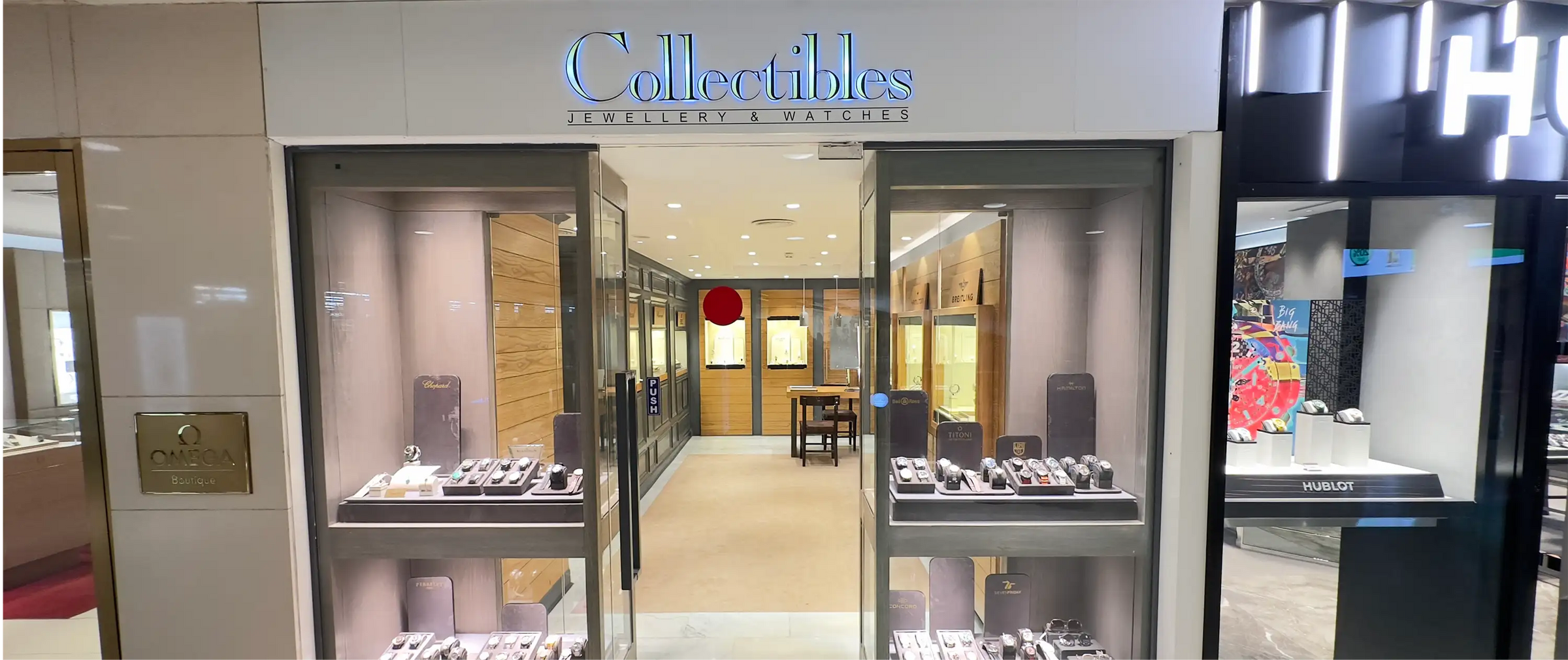 Visit our state-of-the-art 'Collectibles' boutique located in Dolmen Mall, Clifton, Karachi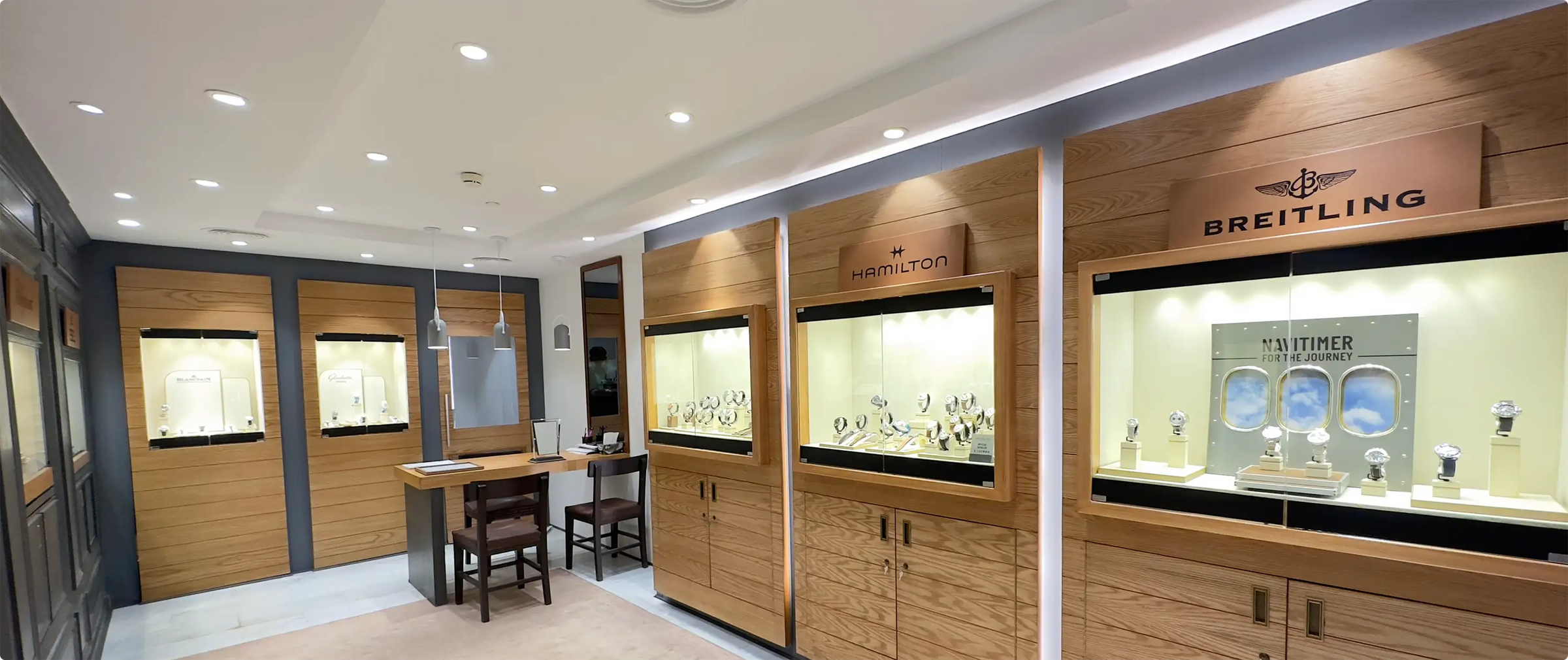 Visit our state-of-the-art 'Collectibles' boutique located in Dolmen Mall, Clifton, Karachi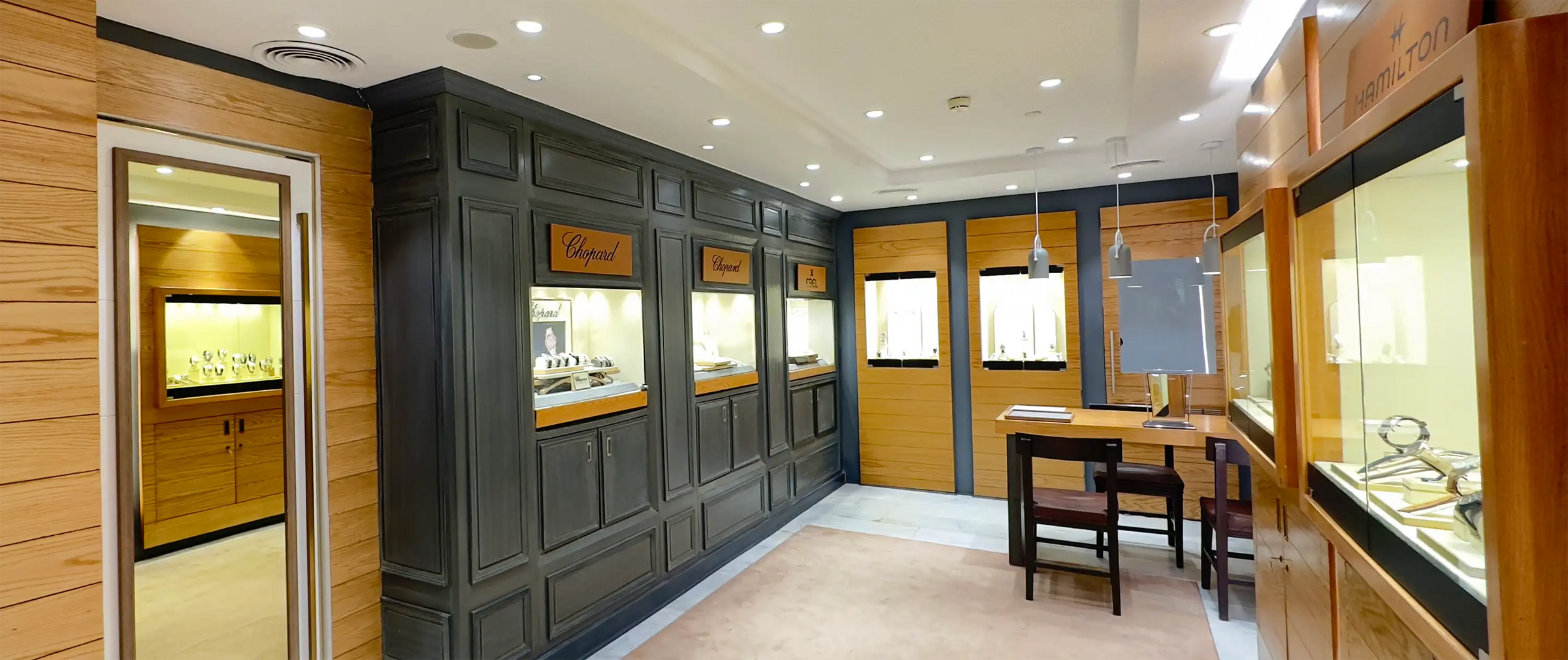 Visit our state-of-the-art 'Collectibles' boutique located in Dolmen Mall, Clifton, Karachi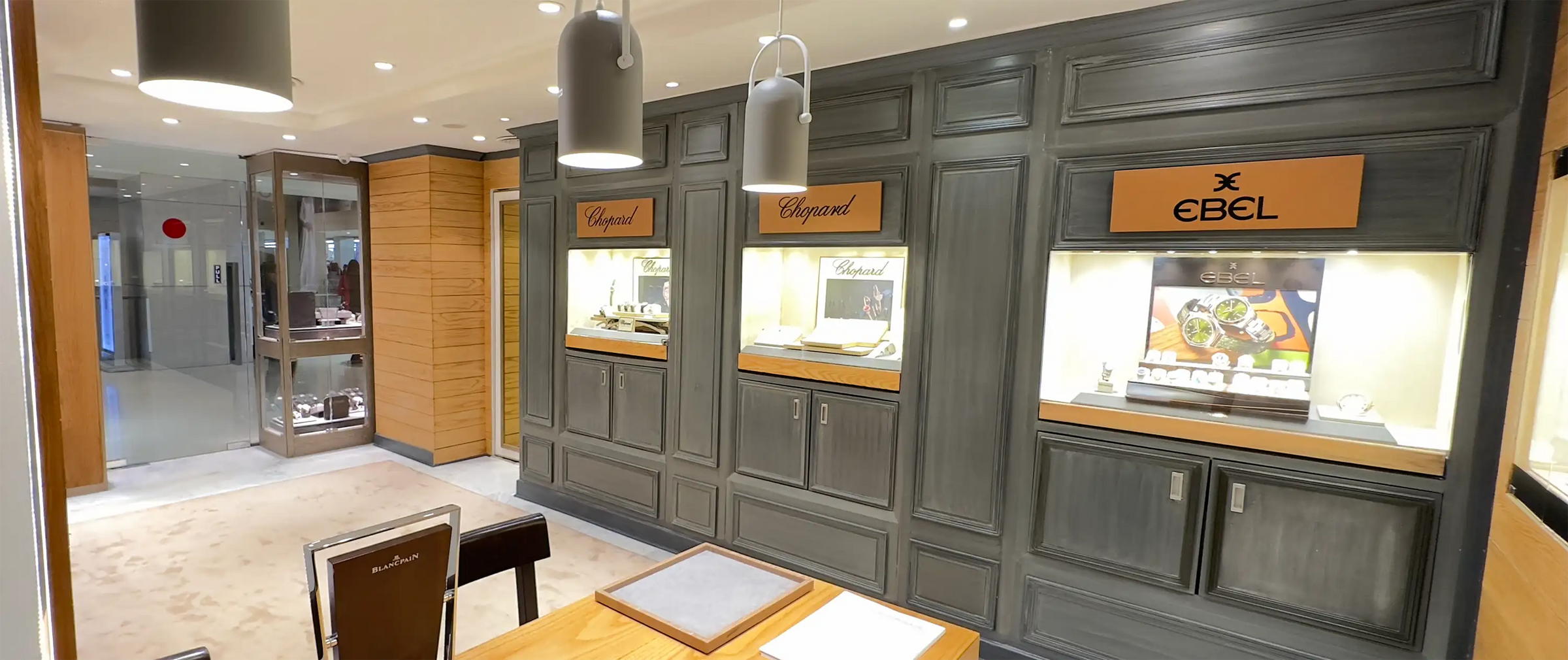 Visit our state-of-the-art 'Collectibles' boutique located in Dolmen Mall, Clifton, Karachi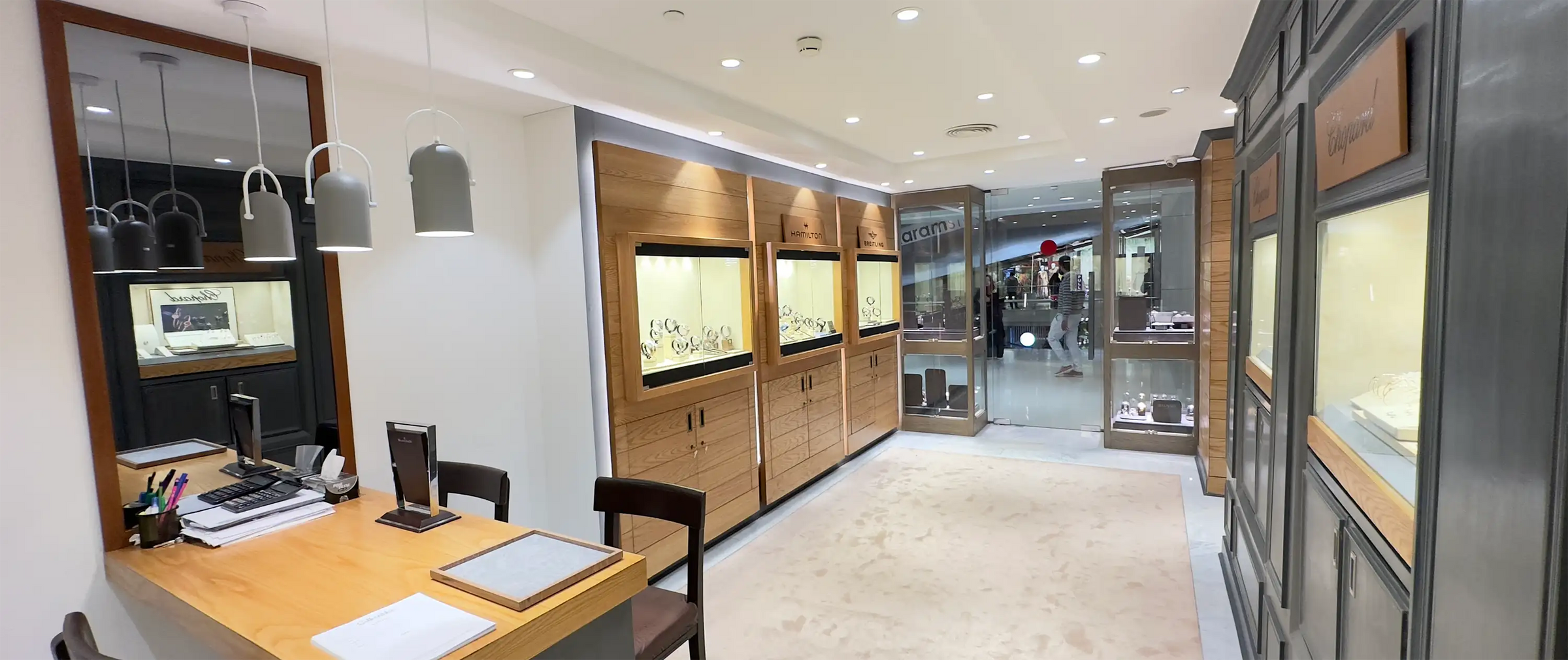 Visit our state-of-the-art 'Collectibles' boutique located in Dolmen Mall, Clifton, Karachi
About Luminox
Luminox, a renowned watch brand, was founded with a clear vision in mind: to create timepieces that offer ultimate visibility and reliability in any light condition. Established in 1989, Luminox quickly gained recognition for its innovative technology and rugged designs.

Inspired by the demanding needs of military and law enforcement personnel, Luminox watches incorporate tritium gas tubes that provide continuous illumination without the need for an external light source. This unique feature ensures unparalleled visibility in low-light and no-light situations.

Luminox draws inspiration from the world of elite forces, constantly pushing the boundaries of watchmaking to deliver timepieces that can withstand the most demanding environments.